8th Grade Night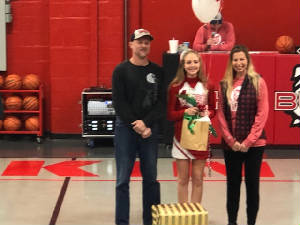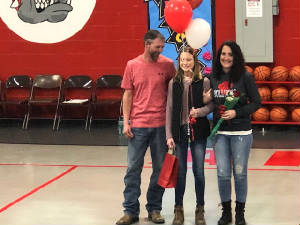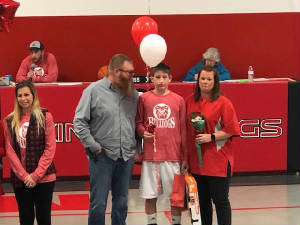 Cambri Dean, Kylea Wilkerson, and Lukas Wilson
8th Grade Graduation

May 14th

7:00 PM
2018 - 2019 Handbook

The 2018-2019 Handbook can be accessed on line using the link on the Navagation Bar. A hardcopy of the Handbook may be obtained by requesting one in the main office.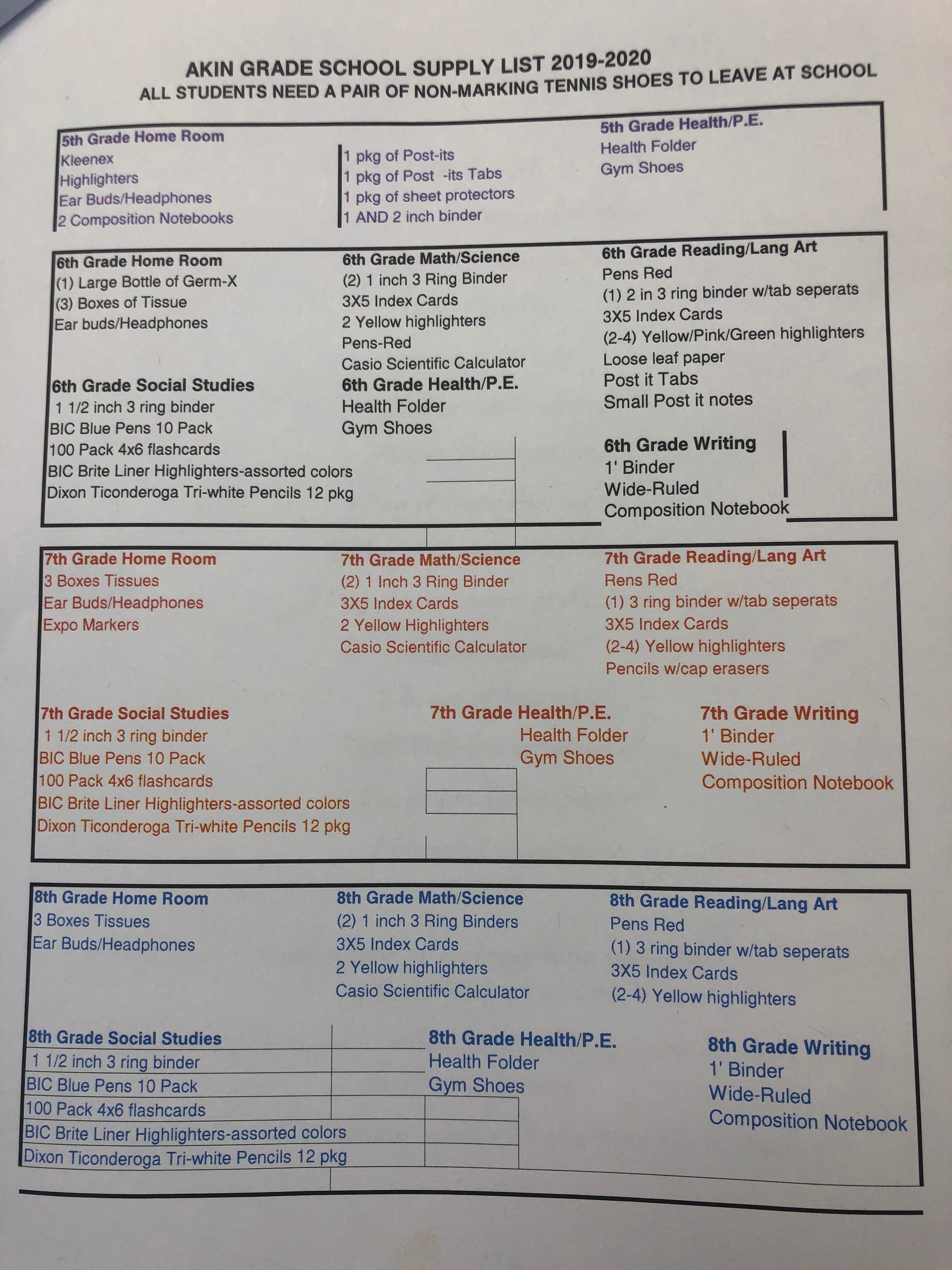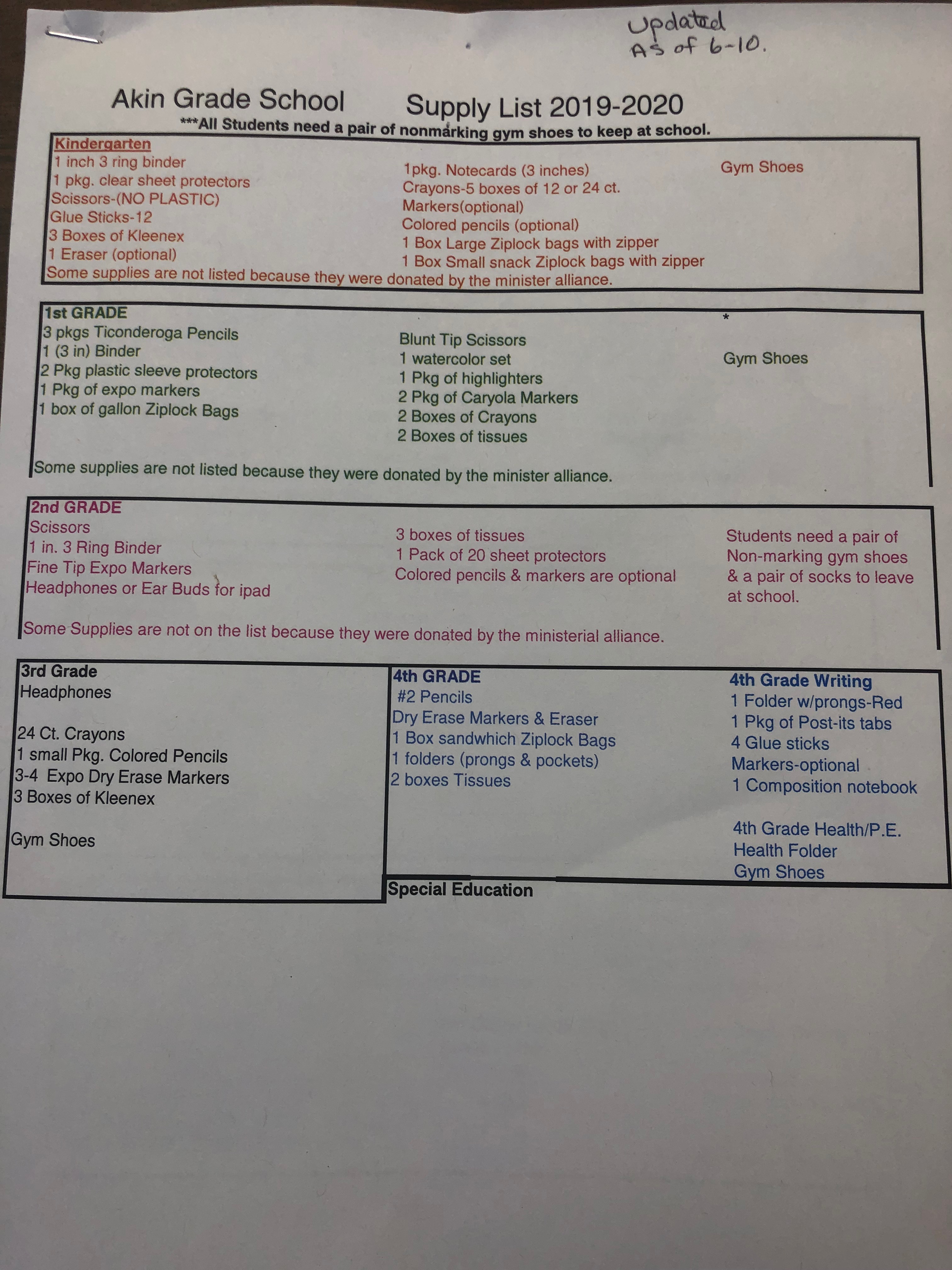 School Cancellations:

***Remember-In case of school cancellations, I will make an All-Call as soon as I have made the decision and will then post the closing on the School Facebook page. The closing will also be on Channel 3 News.
Parent Portal INFORMATION NOW--Click here for student information